As of March 26, 2020, please call the Town of Avoca at 479-621-5921 to set up any Building Permits & Inspections that maybe needed before you begin any Residential work.
Thank you.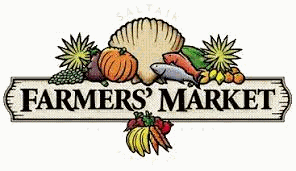 TOWN OF AVOCA

Where: Steam Whistle Park
151 W. Rose Street
Avoca AR, 7711
**Across from the Avoca One Stop**

When:Saturday Mornings
May 1, 2021 – October 30, 2021
Time: 8:00 am – 1:00 pm

If you are interested in being a vender,
please contact
Becky Hedden 479-936-0071
Welcome!
Avoca Arkansas is the gateway to the North Beaver Lake area; a sportsman's paradise and destination for those interested in an active retirement lifestyle. Avoca's family and business friendly environment makes this a place to both grow your roots and spread your wings.
TOWN OF AVOCA
P. O. Box 160
222 North Old Wire Road
Avoca, AR 72711
Office 479-621-5921
Email us Here!

Town Hall office hours:
Mon - Thurs 9 AM - 3 PM

Avoca Fire and Rescue
911 or (479) 631-6551

NEBCO EMS
911 or 479-359-3134

Benton County Sheriff
911 or (479) 273